Skip to Content
Why Choose Us?
In such an over-saturated market knowing where to buy CBD products is of the utmost importance. Lots of places sell CBD. BUT very few have quality control and education as their main focus. We at Embrace CBD Wellness center have aligned ourselves with true experts in the industry to guarantee the validity of our products and as a result, we can also provide correct dosing recommendations and caution against using CBD with certain other medications that may have adverse reactions.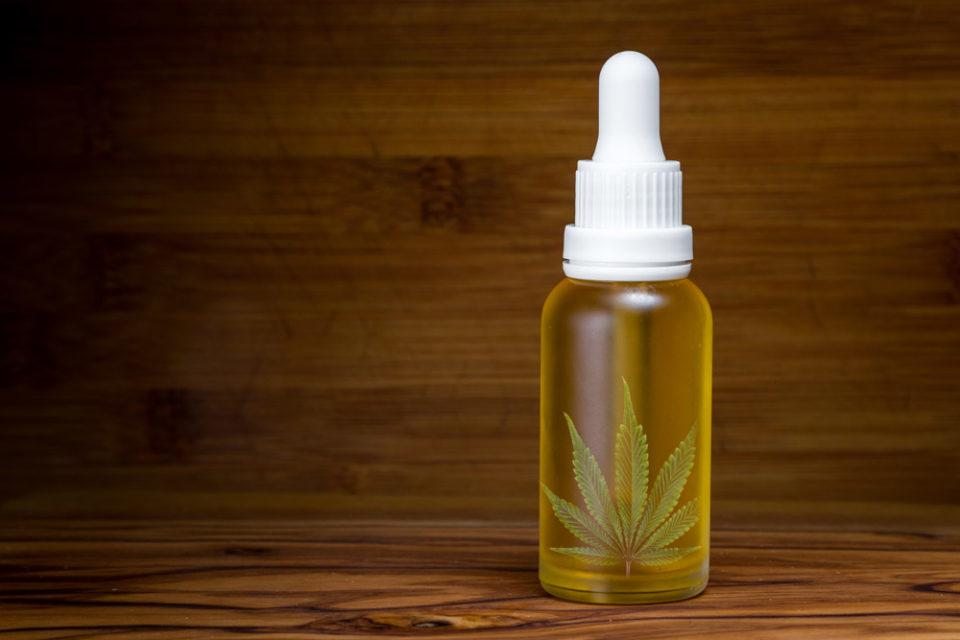 Our Core Values
Because of our strict quality control measures and vetting processes for the brands that we carry and the products that we create, we are able to confidently say that all of our products are true to their labeling and of the highest quality.
As large corporations begin to make their way into the CBD space we at Embrace CBD Wellness Center have a few core values that we refuse to compromise on.
1. Families First
2. People over Profits
3. Education Before Sales
4. Quality Products over Higher Profit Margins
5. Truth over Hype
The Embrace CBD Difference
We will never change these core values and believe that if we continue to treat people well our business will continue to grow. We strive to treat our customers like family and do our best to truly meet their needs. We are dedicated to our community and love having the opportunity to serve our customers. We don't take it for granted and consider it an honor to be Anne Arundel County's trusted source for CBD Products.
At Embrace CBD Wellness Center we are able to truly put the customer's needs first! We aren't here to ride the CBD wave. We are here to bring validity and confidence to the retail CBD space. Come check us out or give us a call today!
Real Reviews from Real People
Love this place, amazing staff, high-quality products. Nick has so much knowledge on CBD. If you are looking for CBD high end products as well as the high end consultation you will get, I highly suggest you go to Embrace CBD Wellness Center!!! I'm a firm believer in their products and I stand by their services.

Thanks for being such a great company and helping me with my issues.
The staff is patient and kind. The first time I was there they took time explaining the product before I settled on what I needed. Been several times since and the atmosphere has not changed always welcoming.
Initially I was skeptical about the possibilities of CBD. The staff listened to my concerns, educated me on what they felt would be most beneficial for my needs. I have been blown away with my results. As the CBD market evolves, I continue to consult with them because I trust their knowledge and commitment to bring the very best products to customers
Learn More About Our Core Values