Skip to Content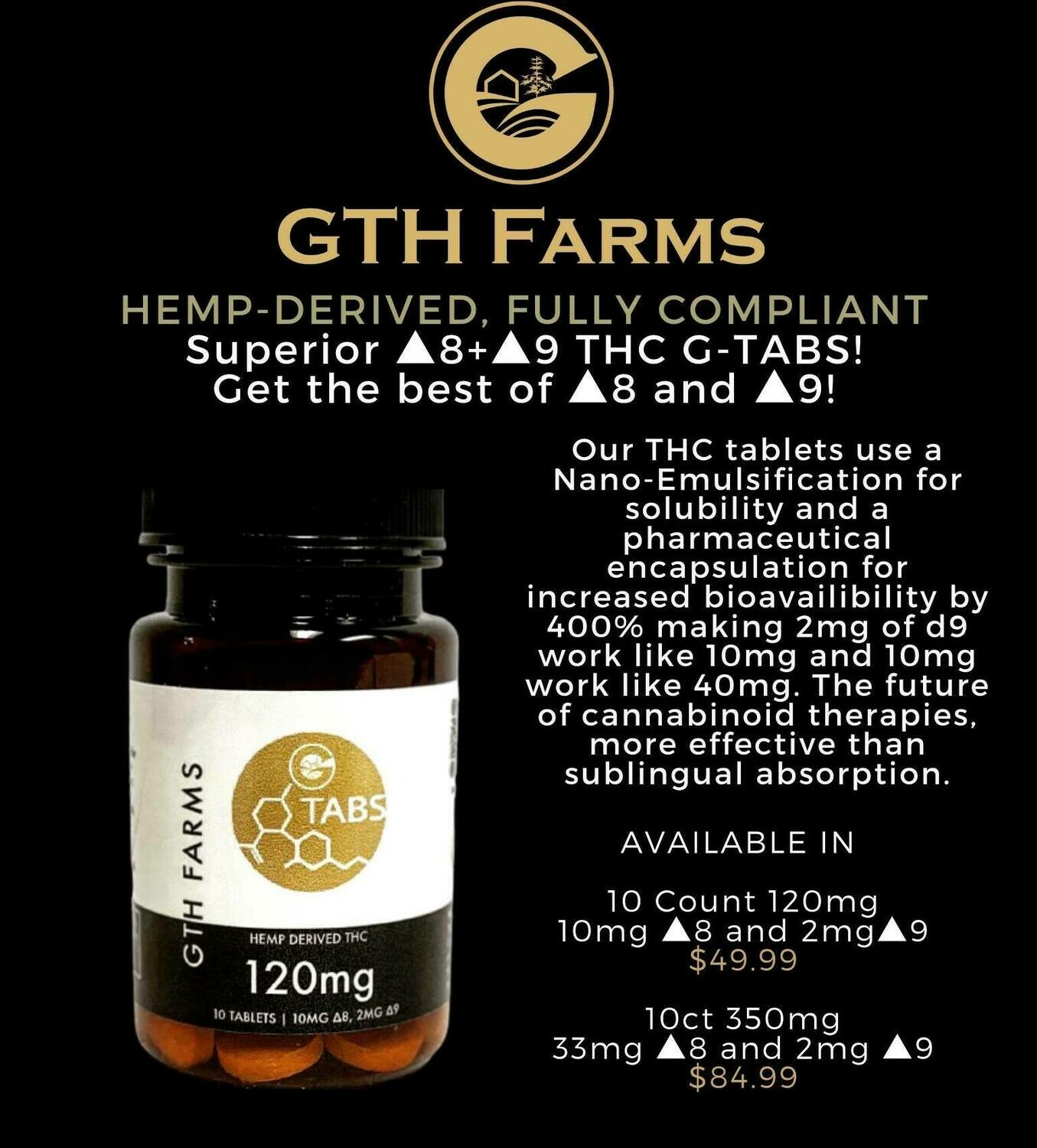 Hemp-Derived ▲8:▲9 Water Soluble G-Tabs
Product Details
▲8 PRODUCTS CANNOT BE SHIPPED TO THE FOLLOWING STATES - Alaska, Arizona, Arkansas, Colorado, Delaware, Idaho, Iowa, Mississippi, Montana, Rhode Island, and Utah
Experience Hemp-Derived ▲8 like never before with our Water Soluble ▲8:▲9 Tablets!
120mg: 10 ct 10mg▲8 and 2mg▲9 per tablet! <0.3% ▲9THC 350mg: 10ct 33mg ▲8 and 2mg ▲9 per tablet! <0.3% ▲9THC These G-tabs are are produced in a GMP certified facility and tested in a DEA registered lab. They are Nano-Emulsified and use a pharmaceutical encapsulation that allows for 400% more bioavailability and absorption!
These G-tabs are fully compliant with the 2018 Agricultural Improvement Act & The Controlled Substances Act.
Our G-Tabs by GTH Farms are revolutionary and we are one of the first companies to market with them!
$50.00
Buy Product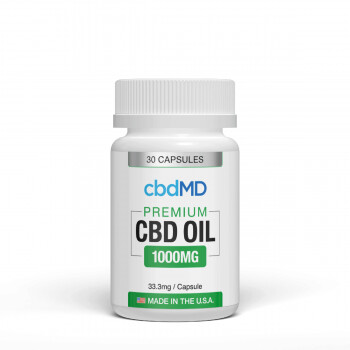 CBDMD Capsules
Product Details
- 30 capsules of USA Grade-A premium CBD (Cannabidiol) 
- Broad-spectrum cannabinoid extract containing CBG, CBDV, etc.
- Other beneficial molecules, essential oils, terpenes, and amino acids
- 100% organic, USA-grown/processed, non-GMO, and gluten-free, and vegan
$35.99
Buy Product